DR. REBECCA CORDINGLEY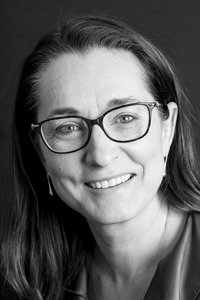 CEO

PurePlay Orthopaedics remains at the forefront of providing up to date product knowledge and emerging trends to empower surgeons. Much of this is due to the vast knowledge, experience and expertise of PurePlay's CEO, Dr Rebecca Cordingley. Her career spans 20 years within the fields of academic, clinical, and commercial research. In that time, Rebecca has published several peer reviewed papers and is able to communicate her vast breadth of knowledge using language that is easily digested, concise and without ambiguity. Dr Cordingley has presented research findings at national and international symposia and she is considered to be at the vanguard in her field. With the information she shares, medical professionals are able to make current and educated decisions with their patient being the primary beneficiary. In conjunction with her specialist and formal qualifications, you will find Rebecca to be a personable and warm ally and a trusted adviser.
MARK GRAHAM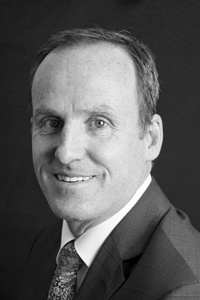 Sales Director

During a career of more than 240 AFL games, Mark became well acquainted with the treatments, procedures and techniques delivered by some of the finest and most reputable medical practitioners when dealing with sporting injury trauma. This experience was the catalyst for Mark to begin his next professional journey – initially as a demonstrator of orthopaedic prostheses through to his current role as director of PurePlay.
RODNEY STEVENS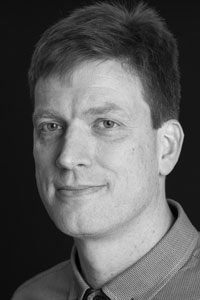 Clinical Specialist
A dedicated, passionate and 'veteran' professional in the medical industry both within the public and private sectors, Rodney has vast experience as a theatre nurse as well as training in middle management. Having a thorough understanding of both the practical and managerial roles associated with medical procedures and protocols, Rodney is ideally placed to assist you in his role as a Clinical Support officer.
RICHARD TAYLOR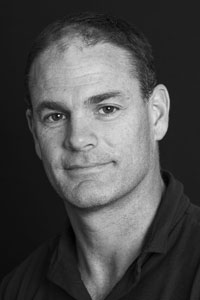 Clinical Specialist
The consummate allied health professional, Richard combines his vast sporting experiences as a senior AFL player at both Hawthorn and West Coast Eagles with his formal qualifications in sport science and physiotherapy to advise on the management and treatment of a wide range of musculoskeletal injuries. Richard is a trusted ally to many orthopaedic surgeons and regularly updates them regarding best practice and current research findings for the rehabilitation of patients pre and post surgery. A superb listener who possesses an inquisitive and analytical mind, Richard Taylor is one of the most well respected professionals in his area.
WARWICK EVANS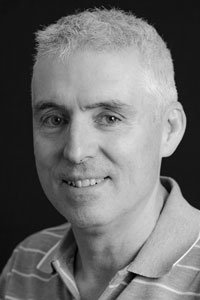 Warehouse
A diverse career within the Education, Sales Management and Accounting sectors, Warwick has has been instrumental in many educative, planning and coordination roles throughout each of those areas. A concise communicator, Warwick has crafted a suite of skills that also include devising and delivering leadership and mentoring programs. He has designed and implemented data and structure tools that enables him to manage with aplomb the complex logistics associated with PurePlay Orthopaedics. For surgeons, this translates into having the very best products and instrumentation available immediately.