END TO END SOLUTIONS
PurePlay Orthopaedics offers a complete solution in clinical supply and data tracking to build client relationships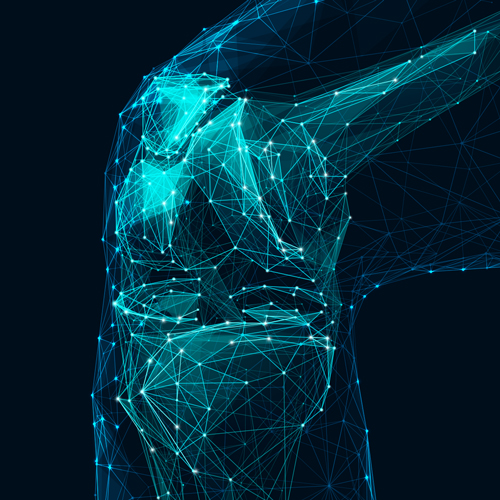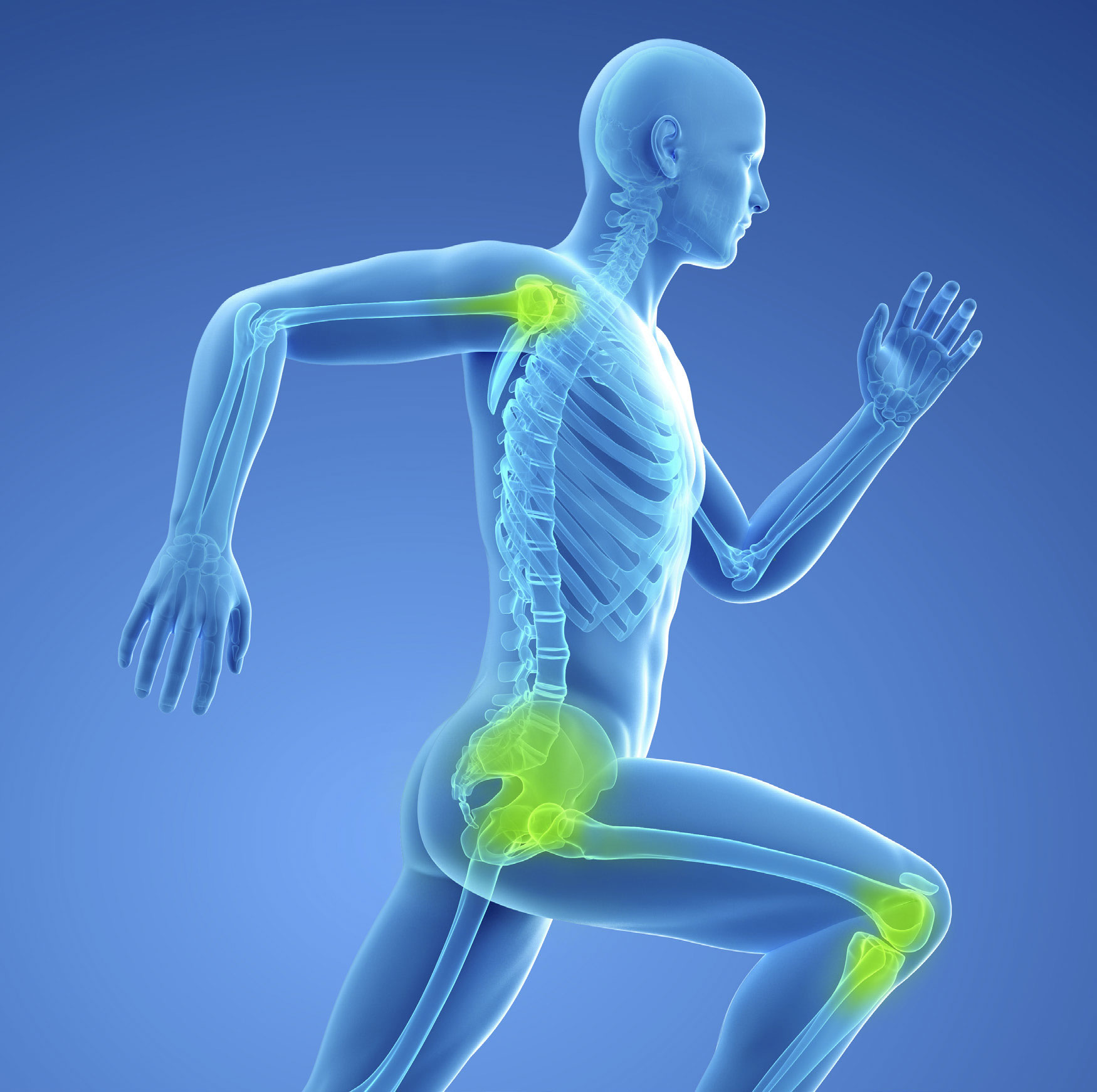 Service, Integrity, Relationships & Innovation are cornerstones of our business.
PurePlay Orthopaedics is a specialist distributor of orthopaedic implants and trauma devices. We are quickly establishing ourselves through superior service and expert product knowledge.

We support our clients by providing a unique end to end solution, working alongside surgeons and physicians to provide both the best solutions that are available in the marketplace, and a implementing a comprehensive data collection platform to better inform patients and health care professionals when making selections for orthopaedic products at critical stages of the process. 

"Building and maintaining relationships with the medical profession"